Nous avons le plaisir de vous annoncer que "PRESS START : Symphony of Games" aura lieu pour la première fois en Europe le 11 avril 2015 dans la prestigieuse salle de la Mutualité de Paris (14h et 20h), avec sur scène un orchestre philarmonique de plus de 60 musiciens ! PRESS START propose en concert chaque année à Tokyo depuis 2006 tous les plus grands thèmes du monde du jeu vidéo japonais tel que Super Mario Bros, Zelda, Castlevania, Tetris, ou encore Professeur Layton ! Et ce sans oublier les RPGs les plus pointus comme Chrono Trigger, Chrono Cross ou encore Kingdom Hearts...
Et pour cette première européenne ce ne sont rien de moins que trois compositeurs légendaires du jeu vidéo qui monteront sur scène ! Si Nobuo Uematsu, parrain de PRESS START depuis ses débuts en 2006, est déjà bien connu du public français, ce sera par contre la première fois que les très attendus Yasunori Mitsuda (Chrono Trigger, Chrono Cross, Xenogears) et Yoko Shimomura (Kingdom Hearts) participeront à un concert en France.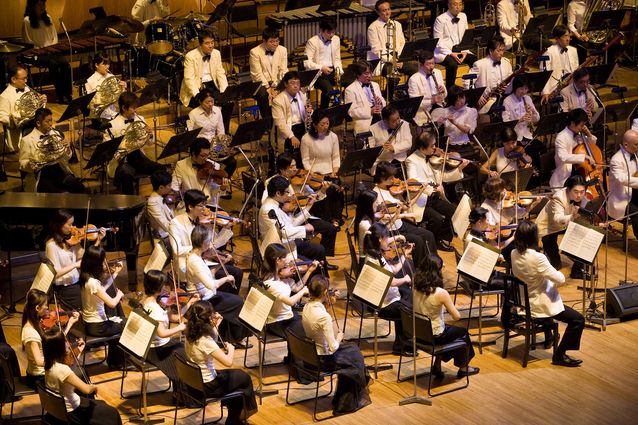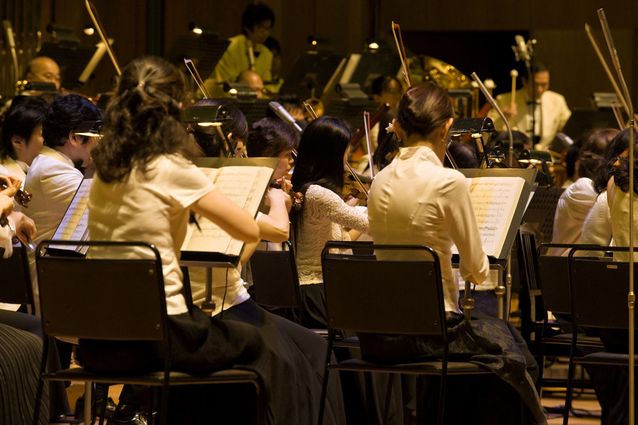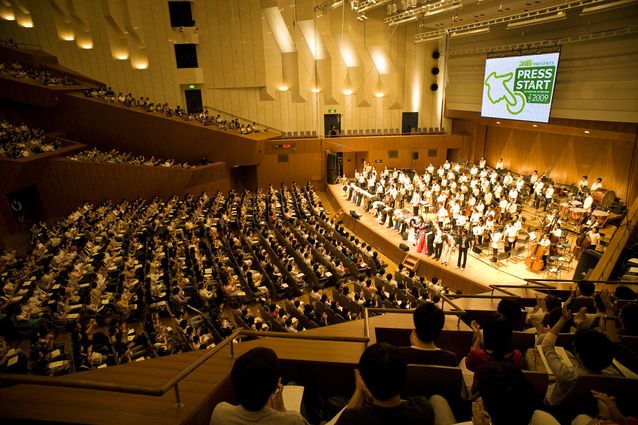 Contrairement à tous les autres concerts symphoniques du même genre en Europe et aux Etats-unis, PRESS START est à la fois produit au Japon et soutenu officiellement par tous les plus grands éditeurs du marché. Cela permet à PRESS START de bénéficier d'une orchestration et d'arrangements créés ou supervisés directement par les compositeurs originaux japonais, garantissant une interprétation musicale d'une qualité encore inédite en France. Et dernier gage de qualité, PRESS START est placé sous l'égide de "Famitsu", le fameux magazine de référence mondial du monde du jeux vidéo !
The Ultimate VIP Experience
Nobuo Uematsu / Yasunori Mitsuda / Yoko Shimomura + Goods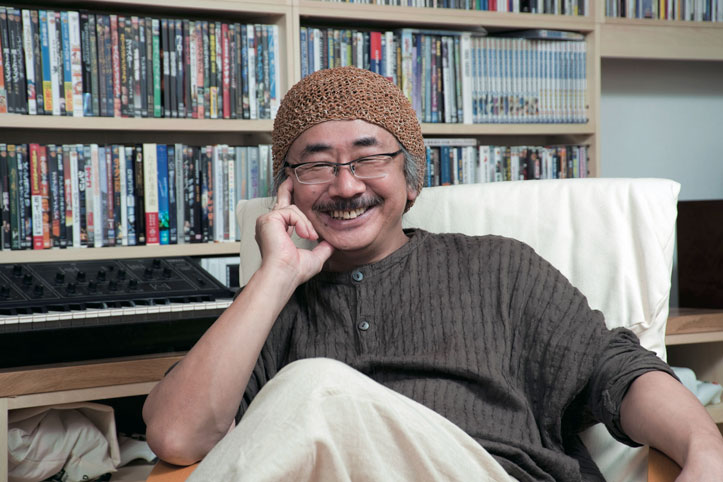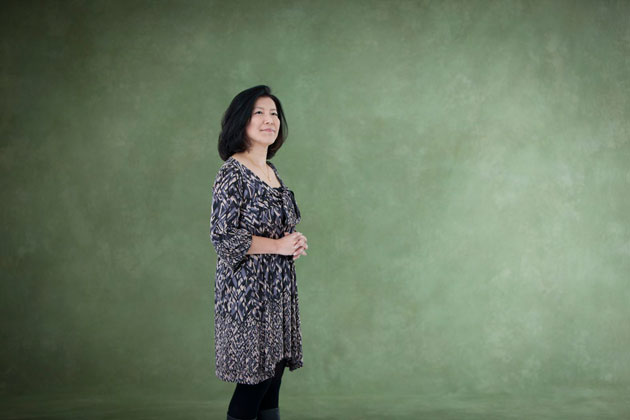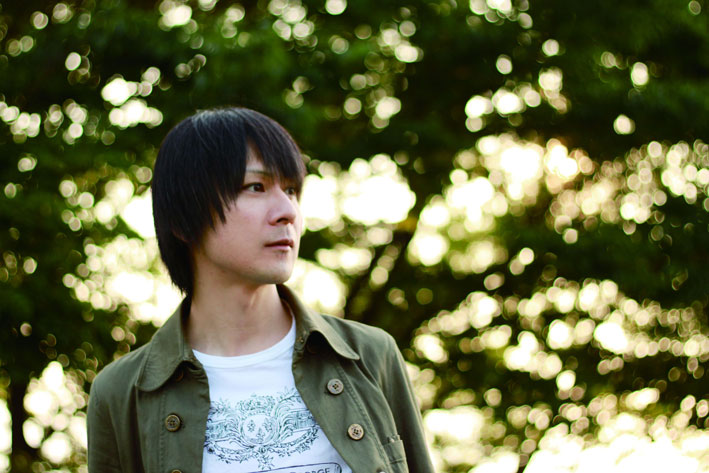 Pour chaque concert, 150 pack VIPs seront en vente sur le site shop.wildfaery.com. Et jamais une expérience VIP n'aura été plus luxueuse, proposant à chaque participant une rencontre photo et dédicace avec Yasunori Mitsuda, Yoko Shimomura et Nobuo Uematsu dans le prestigieux salon Odéon de la Mutualité, tout en incluant un badge d'accès collector, le programme, le T-shirt officiel du concert et un CD bonus !